Favourite of this month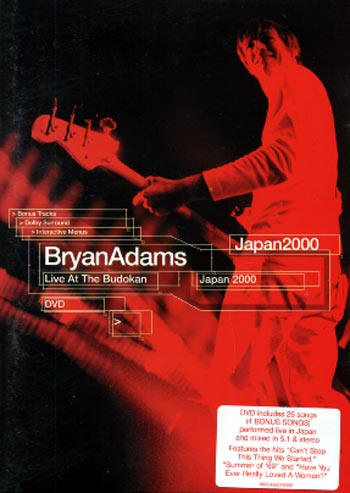 Don´t miss it
This is a top ten consert!
Outside Sweden: Bryan Adams - Live at the Budokan
play and Enjoy
down below..Other Favourite on dvd
What music does i like then..well simply take the opurtunity to listen at the player above
I have had the plesure to look and listening to lots of good musicians groupes etc..and down below..am I going to show you what i think is good shows and music..
Peter Gabrel of course
this is another example of his sense about theater

There is allways big things moving up and down..allmost ten years after the Secret world tour Great performance as ever
Outside Sweden: Peter Gabriel - Growing Up Live
Bryan Adams
I thougt this performer was a "simpley singer" ...that was before.
I have two friends one is a record collector the other one is a musician..both were saying (in two different times) NO NOT BRYAN ADAMS please ok my wife likes him ..but cant we look at something else...They dont say that enymore..
what they were saying under and just after the consert was: he´s realy got my respect, man I thought that he "only" was singing in a front of a band!
Me to..
and what a band..three man holds the pot boiling
This DVD Rocks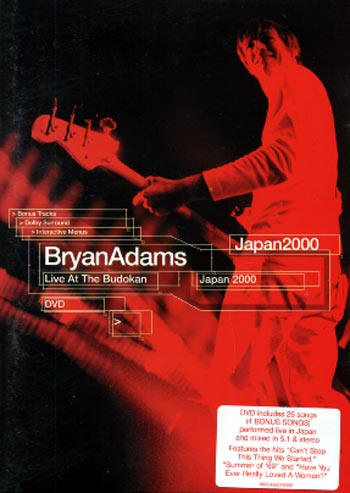 Don´t miss it
This is a top ten consert!
Outside Sweden: Bryan Adams - Live at the Budokan

Outside Sweden: Peter Gabriel - Secret World Live
He´s one of a kind..Neil Young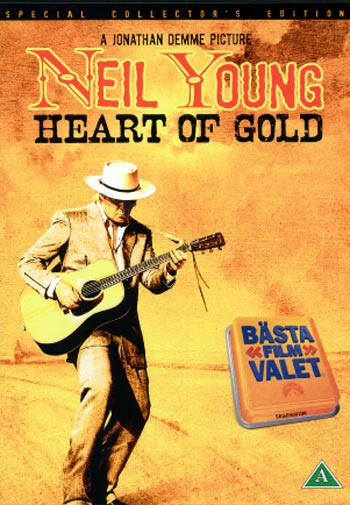 Outside Sweden:Neil Young - Heart of Gold
Queen..Yeees!!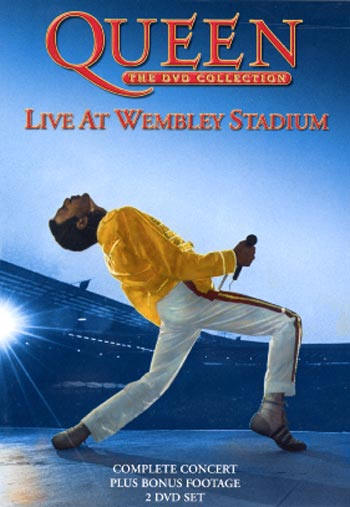 Outside Sweden: Queen - Live at Wembley Stadium
INXS..it is a must, 1991 INXS play four sell out shows at the Wembley Arena.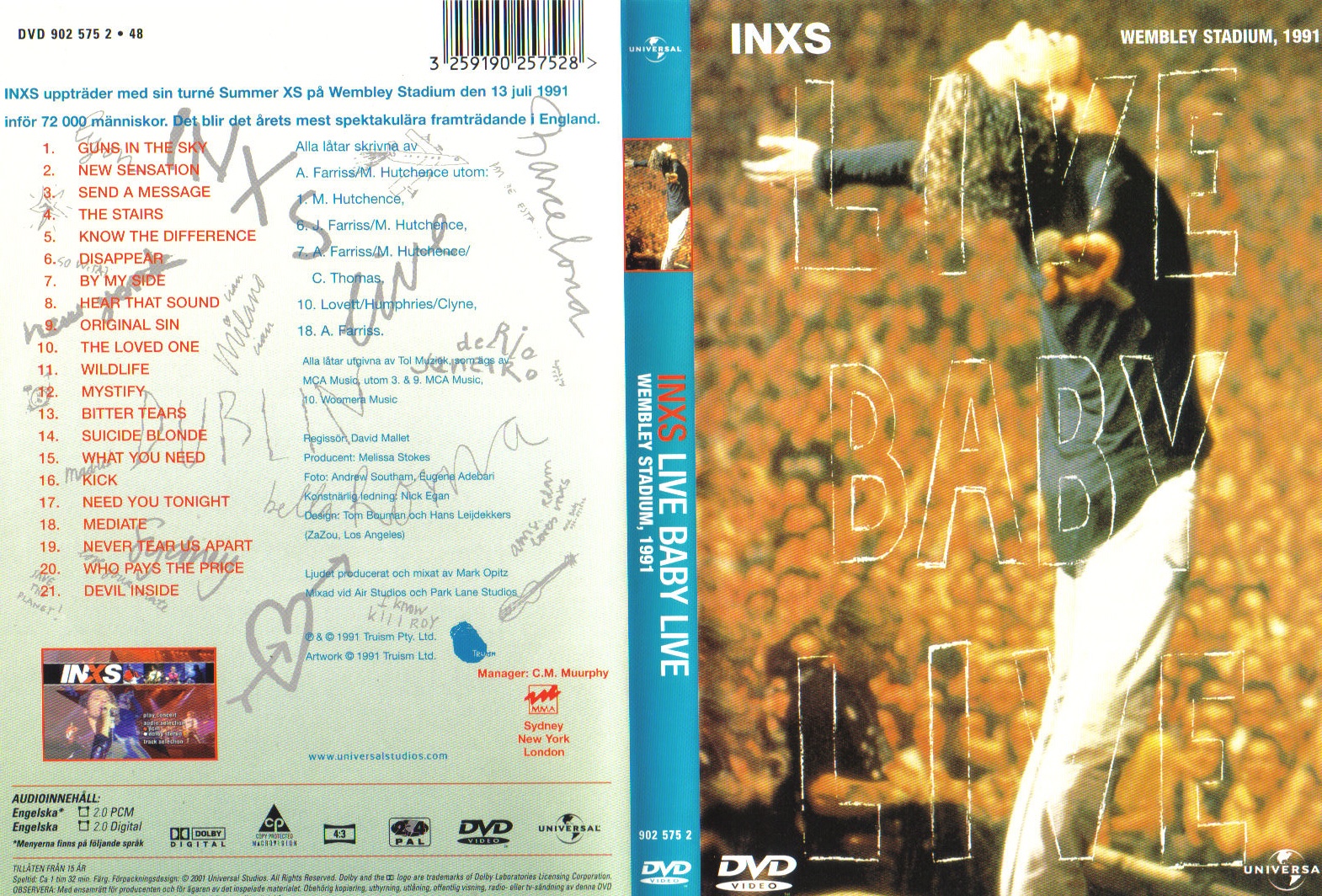 Outside Sweden:INXS - Live Baby Live
INXS fans can rejoice over the release of this buoyant concert film, shot during an ecstatic performance before 72,000 hopping fans in London's Wembley Stadium on July 13, 1991. The Australian band's vocalist, the late Michael Hutchence, is at his feral-romantic best, stalking and swiveling his way through an energized set of welterweight pop. The show starts with a big, boomy "Guns in the Sky," takes a turn toward unexpected soulfulness with "New Sensation," and spreads the wealth with a sharp set of ballads and rockers. Hutchence has fun with a naughty "Know the Difference," plays around with a Jagger-esque take on confessional soul in "The Loved One," and milks "Never Tear Us Apart" for all it's worth. The band sounds more muscular than they did in the studio, hard-charging and rough on "Suicide Blonde," drunk on a jazzy guitar hook in "Need You Tonight," and completely danceable on "Bitter Tears." --Tom Keogh
Outside Sweden:INXS - Live Baby Live
Weld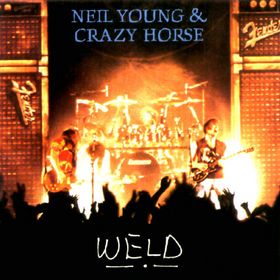 Outside Sweden:Weld
Heavy performance
Outside Sweden: Deep Purple Live in Australia 1999 - Total Abandon

Product Description
This 200 minute DVD features 17 tracks including: Watchin g the Sky, Strange Kind of Woman, Woman From Tokyo, a superb guitar solo from Steve Morse and much more!

Lewis Jerry Lee
Last man standing (DVD+CD)
199 kr
Outside Sweden: Last Man Standing

Ebba Grön
Ebba the movie
En film av Johan Donner med Ebba Grön, Dag Vag och Blå Tåget. Både den korta och den långa versionen.

Region: 2
Bild: 4:3 Full frame
Ljud: Dolby Digital 5.1
Speltid: 78 + 52 min.
99 kr
If you know The name but not model of any audio equipment try our list