We are enthusiasts who love quality and good sound.
If we get that, then the world is a better place and we will have a good sleep :)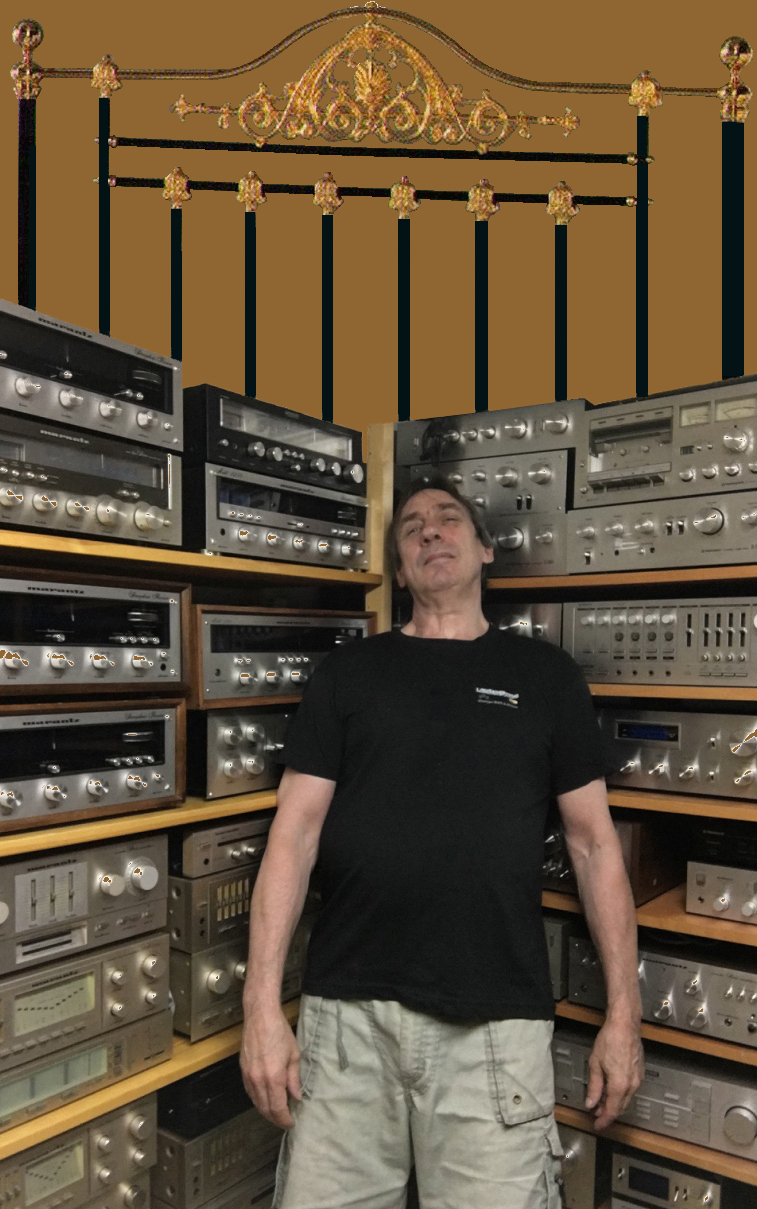 There are a lot of products that not is in the webshop yet, they are listed here look at that.
If you want to find out more, visit and like our facebook-page down below.

 
.